Get In Touch 402.718.9400
Every Option - One Source
With Marketplace Nebraska, "Insurance Simplified" is our promise. Marketplace Nebraska is here to guide you through the Healthcare Marketplace offerings at no cost to you.
Get Started
Lost Your Health Coverage? We Can Cure That.
There's No Obligation – And The Consultation Is Free.
Schedule a Visit
Insurance Is Complicated. We Can Simplify The Process.
Together We Will Find The Perfect Coverage For You And Your Family.
Schedule a Consult
Insurance Simplified . . . Easy as 1-2-3
1. Contact us to set up a 15-30 minute consultation
2. Meet with us & go over all your insurance needs & options
3. Choose the policy that best suits your needs & goals
Marketplace Nebraska matches your individual, family and small business insurance needs to a wide range of benefits - including health, dental, vision and life insurance - that are perfect for you. Our affordable and personalized approach aligns available coverage with your unique requirements. We'll guide you beyond the standard health insurance marketplace to create customized plans that fit your budget and fulfill your everyday medical needs.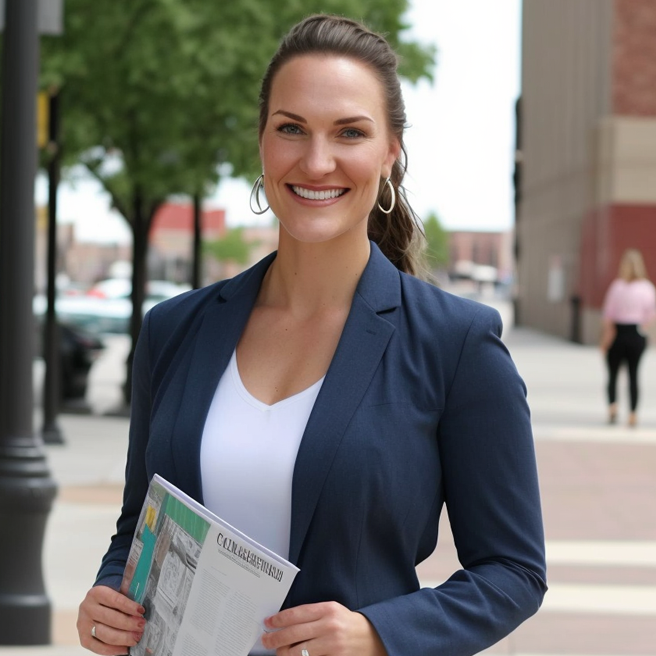 Individual Plans
At Marketplace Nebraska, we simplify insurance for individuals with personalized and affordable coverage options, including health, dental, vision, and life insurance. Whether you recently lost coverage, are investigating Medicare Supplements, or want more affordable options to your current plan, we will find the solutions you need.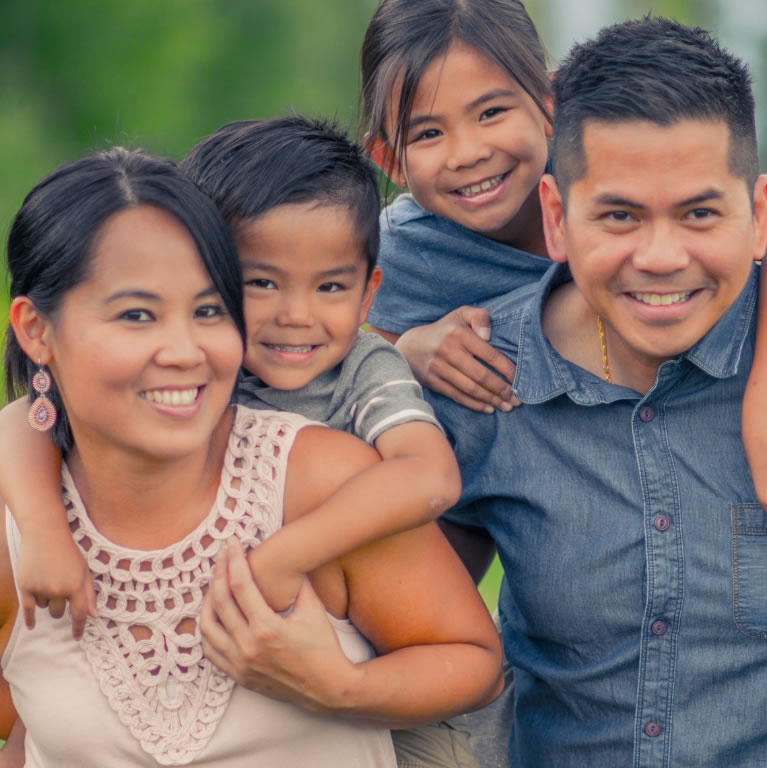 Family Savings
Our family plans offer comprehensive coverage and flexibility for your health, dental, vision, and/or life insurance needs. By assessing your insurance requirements, we'll create a customized family plan so you can enjoy significant savings without compromising on quality.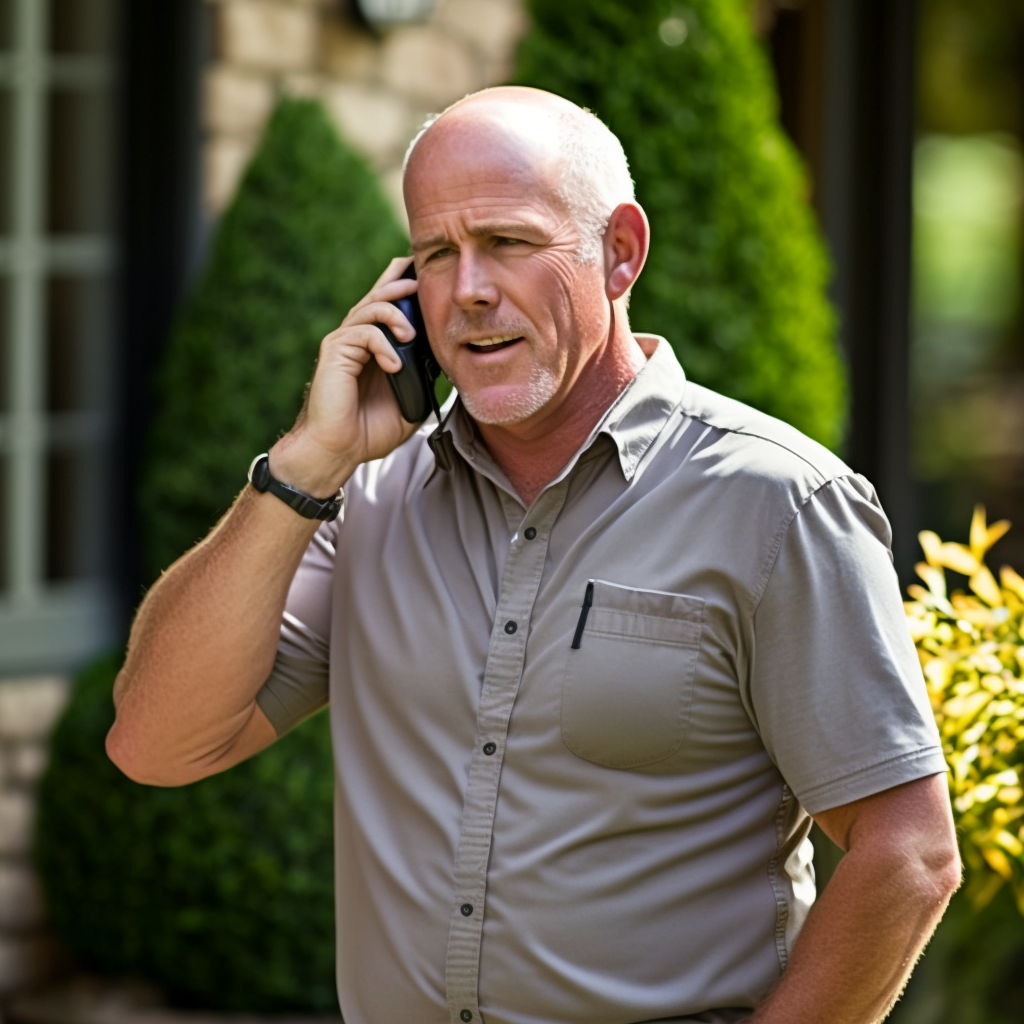 Business Plans
We offer tailored options that balance cost-effectiveness with quality, encompassing health, dental, vision and life insurance benefits that match your budget and goals. With Marketplace Nebraska's business solutions, you can focus on growing your business while knowing your employees are well-protected.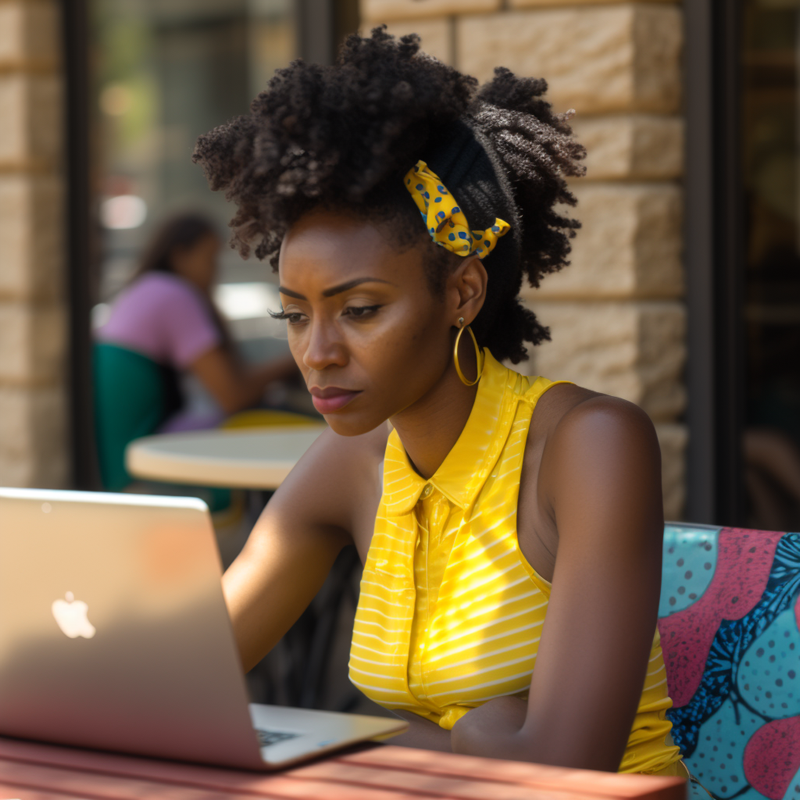 Free Marketplace Quote
Contact us to explore the most suitable coverage tailored to your needs. If you already have a clear understanding of your coverage requirements, you can start the signup process below.
THERE'S NEVER A FEE
when you work with Marketplace Nebraska. We're focused on helping
people get the health coverage they need.
There are many options both within and outside of the Healthcare Marketplace. To make sure you get the best coverage options, give us a call or schedule a consult. If you know your coverage needs you can begin signing up below.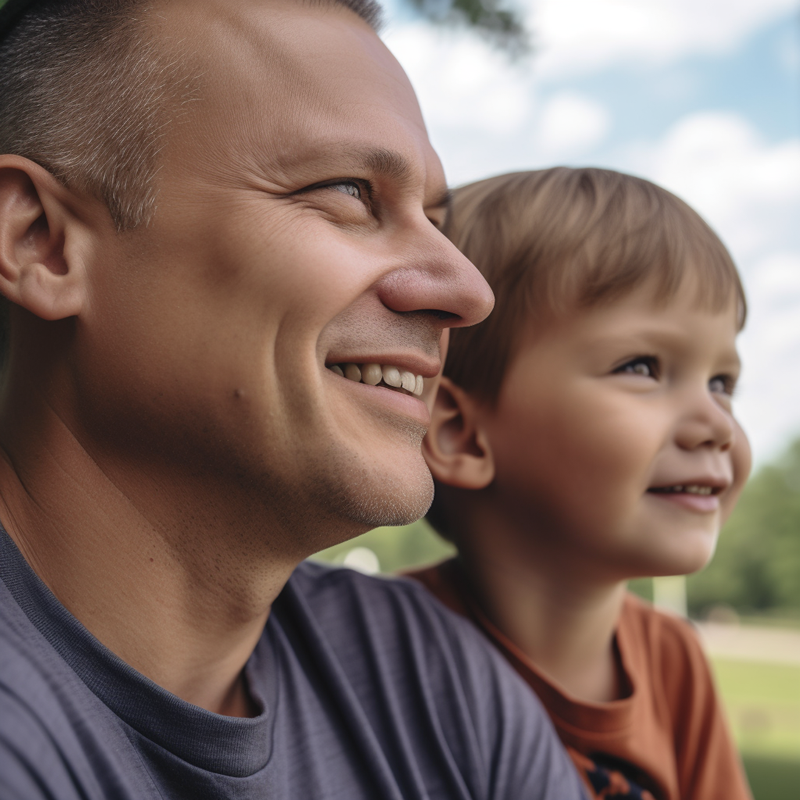 As a US Government-certified agency, Marketplace Nebraska is your free guide to a wide array of insurance options based on your medical requirements and budget. Schedule a consultation, or use the link below to begin signing up today.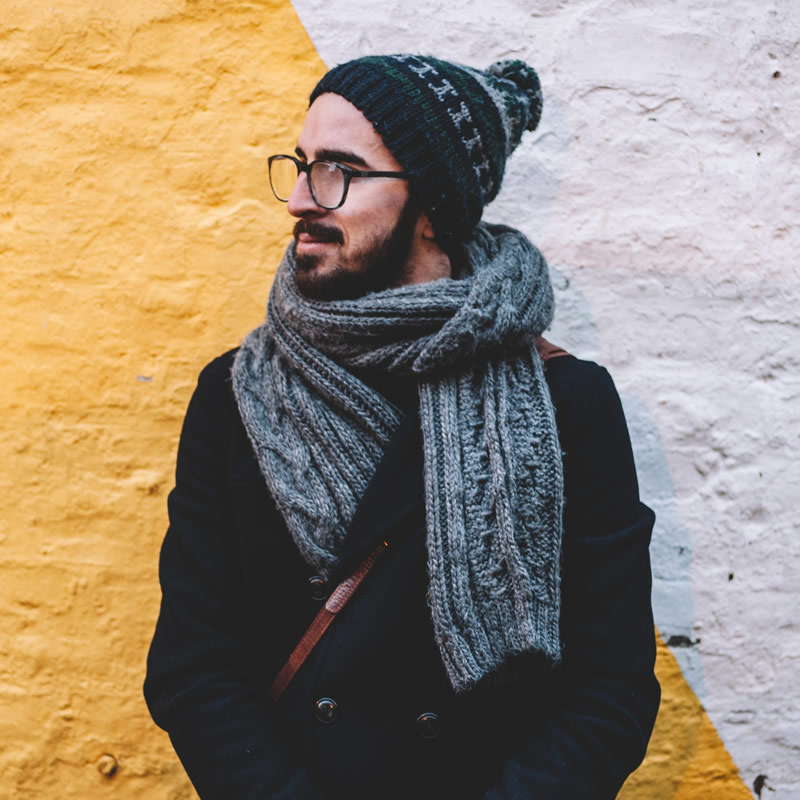 Find the best dental and vision coverage options that complement existing insurance plans. Eliminate the guesswork from your family's medical expenses with coverage tailored to your budget.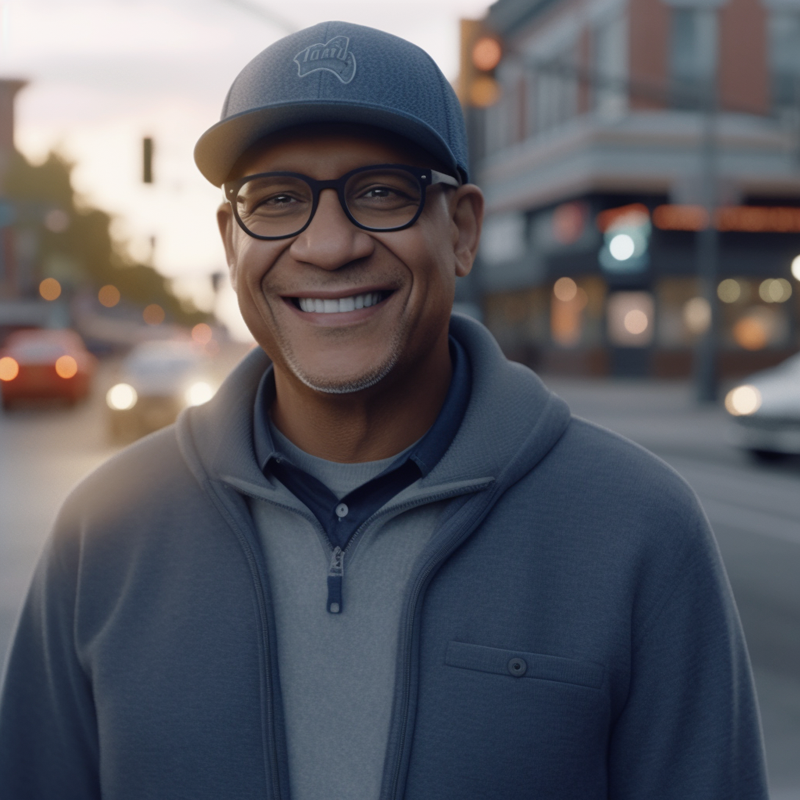 If Healthcare Marketplace isn't the best solution for you, we offer a variety of affordable healthcare alternatives that may better suit your needs. Find the perfect plan that caters to both your health needs and your wallet, with expert guidance every step of the way.
Insurance Simplified
Expert advice and assistance at no cost to you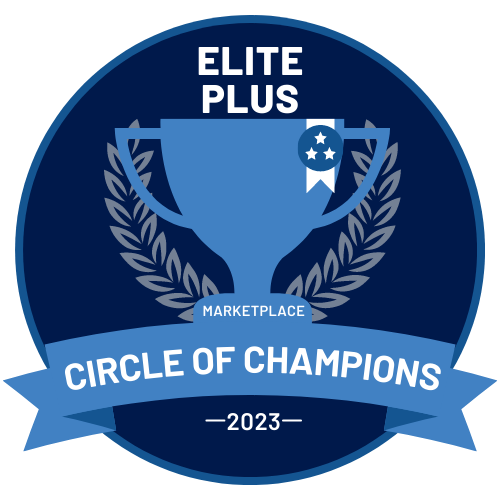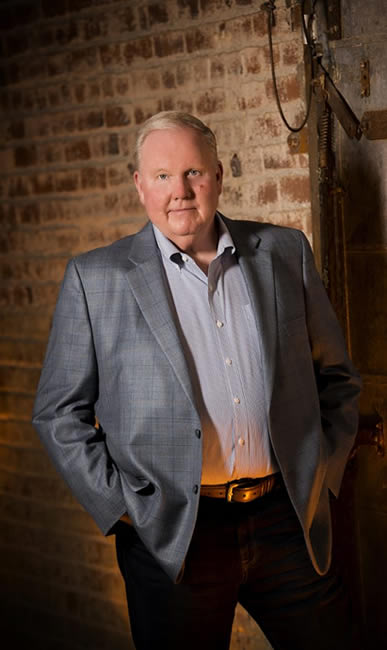 Here to Help You Navigate the Marketplace
As an individual, family or small business, searching for the right insurance plan can feel overwhelming and complex. Mark Schlange keeps it simple for you.
Mark has helped thousands of families in Nebraska navigate the Marketplace, earning him the prestigious "Elite Circle of Champions" award for four consecutive years. 
With exclusive access to Healthcare.gov, Mark and his team can show you all the options available, both in and out of the system, allowing you to get exactly what you need at the lowest price possible. He is certified as a Registered Health Underwriter and Registered Employee Benefits Consultant, and also holds LUTCF and CLTC designations.
Excellent
5.0
★
★
★
★
★
Based on 21 reviews from
review us on
Deb D.
★★★★★
Mark Schlange always takes care of my needs and I am truly grateful for his professionalism and knowledge!
Response from the ownerThanks Deb.
Dave B.
★★★★★
I just started my 3rd year using Marketplace Nebraska. I am very, very happy using the skill set that Mark brings to the table! Trust is a word I rarely use, but Mark has earned my trust! Grateful for you!
Response from the ownerThanks Dave. I enjoy working with you and helping you find affordable healthcare.
Margaret S.
★★★★★
This is my second year using Mark to help guide me through this confusing process. Not only is he extremely professional, he is punctual and pleasant. He also helped me avert a near disaster when it came to selecting a plan. I can't say enough good things about this guy—give him a call. Save yourself some stress. He's really the best.
Response from the ownerThanks so much for the review Maggie.
Kris Z.
★★★★★
Mark is very friendly and knowledgeable. Always helps me with what I need in a timely manner. I would highly recommend!
Libby P.
★★★★★
Mackenzie W.
★★★★★
Mark is so easy to work with and makes the process of finding a plan quick and painless.
Jaclyn T.
★★★★★
Mark was very knowledgeable and friendly. He explained all of my options in a very professional manner. I highly recommend him!
Robert P.
★★★★★
Mark is an excellent marketplace rep! He is attentive and easy to work with and EXTREMELY responsive!
Chuck F.
★★★★★
Mark is very resourceful. Perfect fit for our company!
Response from the ownerThanks Chuck
Nathaniel E.
★★★★★
Lindsey T.
★★★★★
Garret S.
★★★★★
Personable, organized and quick.
Lisa F.
★★★★★
Mark is ALWAYS so willing to help me. He is very timely in calling back. So resourceful
Response from the ownerThanks Lisa.Mark
Julie M.
★★★★★
Mark helped us resolve an insurance/Medicare issue that required immediate attention. He was professional, knowledgeable and timely, allowing us to move forward quickly and without added stress.
Steve J.
★★★★★
If you are looking for a knowledgeable, caring and responsive professional to guide you and your family through the confusing process of healthcare coverage, I would highly recommend you contact Mark. He has earned my business by offering a wide variety of options, explaining the nuances of each and responding to me almost immediately any time I have had a question. As a business owner in our community, I have referred many of my employees, customers and friends to him. I appreciate the relationship we have built and look forward to doing business with Marketplace Nebraska for many years to come.
David B.
★★★★★
Mark has been a true blessing to me over the years I have worked with him!!!!
Dan E.
★★★★★
Karishma R.
★★★★☆
Emily B.
★★★★★
I have worked with Mark for two years in a row now, and he is incredible! He makes the process of finding new insurance quick, easy to understand, and even takes care of switching everything over for me. I always feel relieved with the affordable plans he finds and reassured that he has my best interest in mind. Thanks for being so awesome, Mark!
Carmela H.
★★★★★
Mark made the process of finding the right healthcare plan so seamlessly easy. I cannot explain the peace of mind it gave me knowing that I am in great hands. I recommend anyone in need of a compassionate and experienced broker to contact him.
Laura L.
★★★★★
Mark is great gets things done in a timely manner and answers all my questions
Every Option – One Source
With Marketplace Nebraska, "Insurance Simplified" is our promise.
As a US Government-certified agency, Marketplace Nebraska is here to guide you through the Healthcare Marketplace offerings at no cost to you.
Schedule your 30 minute Consult