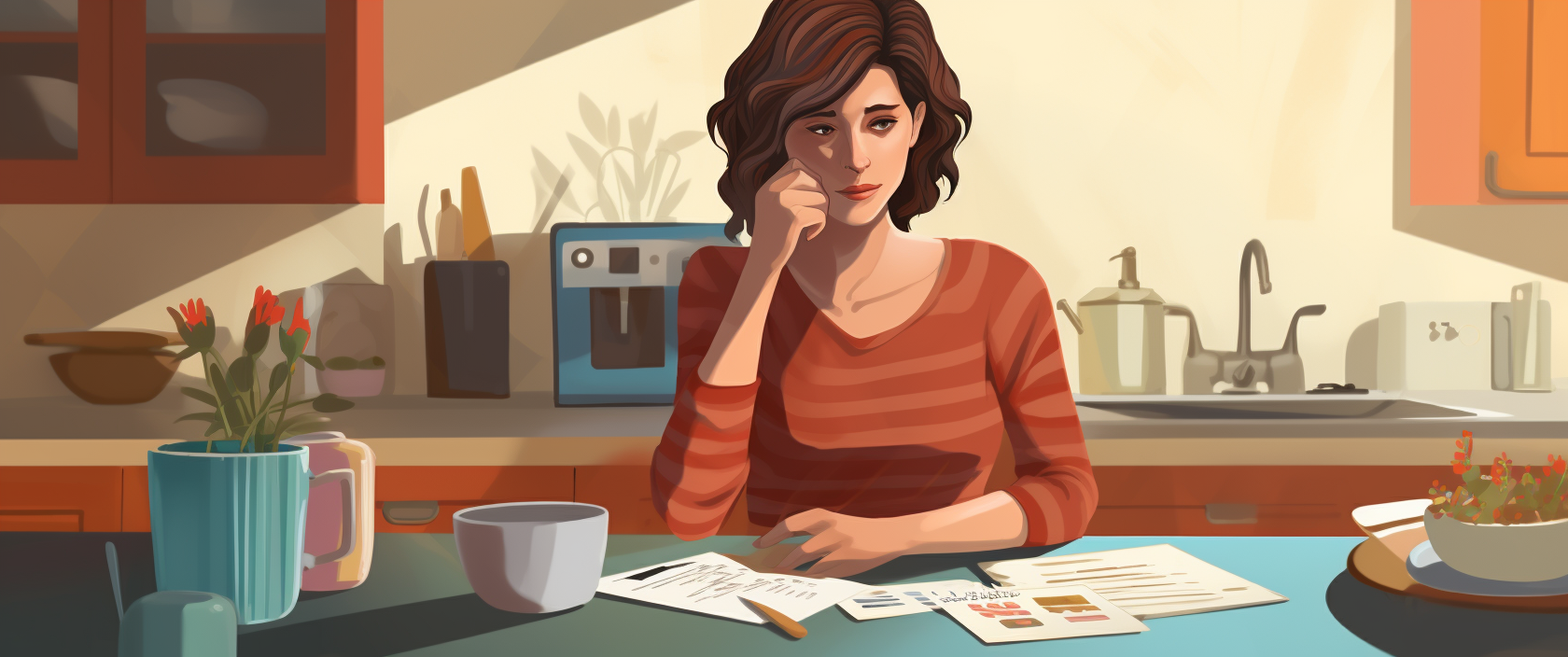 Choosing the Right Health Insurance Plan: A Comprehensive Guide
Selecting the right health insurance plan is a crucial decision that can greatly impact your financial well-being and access to healthcare services. With numerous options available in the insurance marketplace, it's important to understand the factors to consider when choosing a plan that suits your specific needs. Whether you're an individual, a family, or a small business in or around Omaha, Nebraska, this guide will help you navigate the process of selecting the ideal health insurance plan.
Steps Towards Choosing the Right Health Insurance:
 Assess Your Coverage Needs: Before exploring health insurance options, it's essential to assess your coverage needs. Consider factors such as your age, health condition, anticipated medical expenses, and the needs of your dependents. Determine the type of coverage you require, including doctor visits, prescription medications, specialist care, and preventive services.
Evaluate Plan Types: Health insurance plans typically fall into three main categories: Health Maintenance Organization (HMO), Preferred Provider Organization (PPO), and Exclusive Provider Organization (EPO). Each type has its own network of healthcare providers and varying levels of flexibility and cost-sharing. Assess the pros and cons of each plan type based on your healthcare preferences and budget.
Review Plan Networks: Take the time to review the networks of healthcare providers associated with each health insurance plan. Ensure that the plan you choose includes your preferred doctors, hospitals, and specialists. In Nebraska, consider factors such as the availability of providers in Omaha and the coverage offered by Nebraska insurance companies.
Compare Premiums, Deductibles, and Out-of-Pocket Costs: Evaluate the premiums, deductibles, copayments, and coinsurance associated with different health insurance plans. Premiums are the monthly costs of the plan, while deductibles are the amount you need to pay before the insurance coverage starts. Consider your budget, health needs, and financial risk tolerance when comparing these costs.
Consider Additional Benefits: Certain health insurance plans offer additional benefits such as dental and vision coverage, maternity care, mental health services, or wellness programs. Assess whether these additional benefits align with your specific requirements and weigh them against the overall cost of the plan.
Small Business Health Insurance in Nebraska: If you're a small business owner in or around Omaha, Nebraska, exploring small business health insurance options is essential. Look for plans tailored to the needs of small businesses, considering factors such as the number of employees, cost-sharing arrangements, and flexibility in plan customization. Consult with a licensed insurance agent, such as Mark with Marketplace Nebraska, that specializes in small business health insurance, in the Omaha area, for personalized guidance. 
Seek Professional Assistance: Navigating the complexities of health insurance can be challenging. Consider seeking assistance from insurance agents, brokers, or independent Medicare agents near you, such as Marketplace Nebraska. These professionals can provide valuable insights, help you understand the nuances of different plans, and guide you in selecting the most suitable coverage.
Choosing the right health insurance plan requires careful consideration of various factors, including your coverage needs, plan types, networks, costs, and additional benefits. Whether you're an individual, a family, or a small business in Nebraska, understanding these factors will empower you to make an informed decision. Remember to leverage the resources available, such as the insurance marketplace and local insurance agents, to navigate the selection process effectively.
Disclaimer: This article provides general information and does not constitute professional advice. It is recommended to consult Mark with Marketplace Nebraska directly for personalized guidance regarding health insurance decisions. Contact Mark at 402-718-9400 or [email protected].